Lightning Strikes Specialty Drums
Snare Drums
6x10 DW Popcorn
6x10 Pearl Popcorn
3x13 Pearl Piccolo
3x13 Ludwig Piccolo
8x14 Slingerland
8x14 Slingerland

REMO ROTO TOMS
6", 8", 10", 12", 14", 16", 18"
Original Black Frames, W/ Black Remo Pinstripe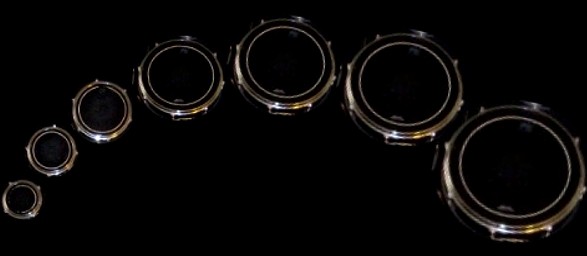 PLANET PERCUSSION DRAGON DRUM
Wind Chimes Octabans
ALL INDICA, IMAGES AND INFORMATION PERTAINING TO LIGHTNING STRIKES DRUMMER / PERCUSSIONIST ARE OWNED AND COPYRIGHTę BY THE ARTIST / ENTERTAINER, ALL RIGHTS RESERVED. NO IMAGES OR INFORMATION ARE CONSIDERED FAIR USE. NO IMAGES OR INFORMATION MAY BE REPRODUCED OR TRANSMITTED IN ANY FORM WITHOUT THE DIRECT WRITTEN PERMISSION OR AUTHORIZATION FROM THE ARTIST.

_
_
_
_
_
_
_
_
_
_
_
_
_
_
_
_
_
_
_
_
_
SOME INFORMATION ON THESE PAGES ARE COURTESY OF, AND WERE PROVIDED FOR REFERENCE BY


_
_
_
_
_
_
_
_
_
_
_
_
_
_
_
_
_
_
_
_
_